A Unique Fashion Show
The Runway is a contemporary lunchtime fashion show curated by top Philadelphia-area boutiques and designers. We'll gather at the elegant Crystal Tea Room in the heart of Philadelphia to celebrate the creativity of our fashion partners, the resilience of our patients, the generosity of our donors, and the impact we can make when we come together.
All proceeds from this year's event will benefit CHOP's Division of Endocrinology and Diabetes.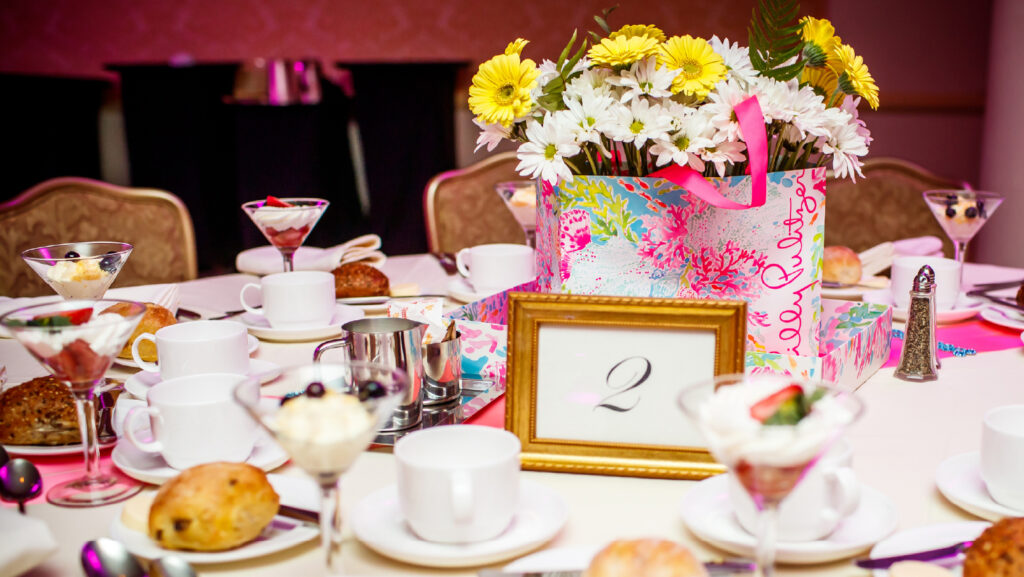 Get the Details
Find out about The Runway's where and when, so you can make a plan to join us!
Relive the Excitement
View our photo gallery to relive the fun of past events.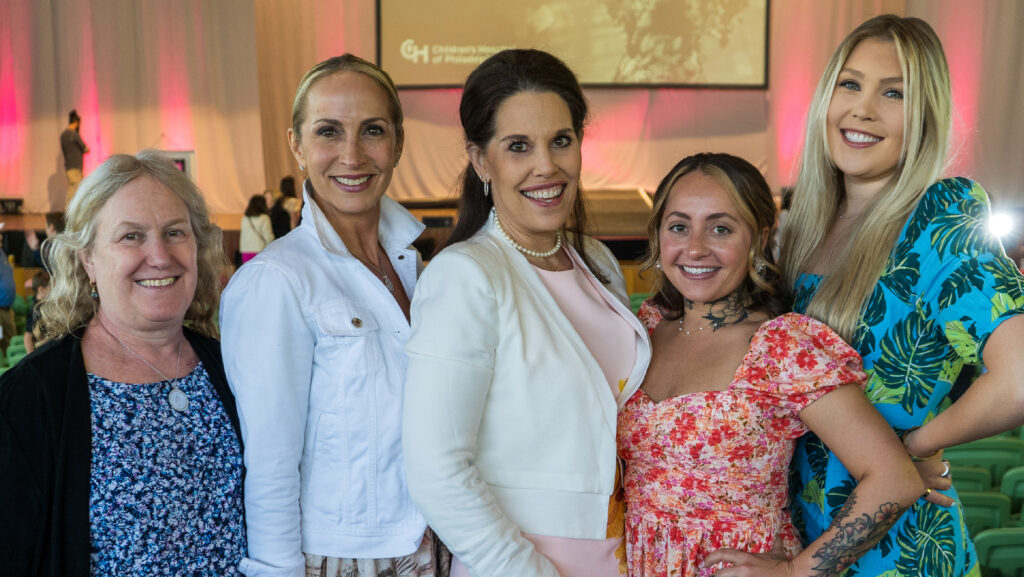 Sponsorship
Sponsorship packages are available at various levels and can be customized to best meet your needs.